Overview
About Pikaboo
PikaBoo App puts you in total control of your Waste Management from registering for waste pick-up services under a Waste Manager to applying for and purchasing waste bins, receiving scheduled pick-ups and making personalized pick-up requests at your convenience from anywhere you might be in the world.

Secured services

In-app Sales

In-app Voice Call

Government Approved
Take Control of your environment
PikaBoo brings speed and efficiency to the evacuation process of Waste Management Authorities as municipalities and cities struggle to handle the rising rate of waste generation.
Get signed in to preferred user type on the app.
Request for waste pickup in any location.

Get paid to pickup waste in your preferred area.

Features of the App
Enabling a more cost-effective management of evacuation resources for maximum impact on the field.

Home Resident
As a subscribed resident to PikaBoo, you enjoy the benefits of efficient regular scheduled pickups and swift personalized call service from the comfort of your home or office.

Servicemen
As a serviceman enrolled by the Waste Manager, you earn while you render pickup services.

Requests and Pick-up
PikaBoo Mobile Application is open to only Home Residents and Servicemen, to place requests and render pickup services respectively.

In-app Sales
In addition to monthly subscription payments, subscribed residents can purchase and pay for waste bins and containers within the App.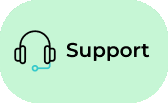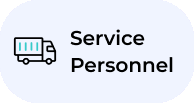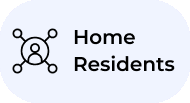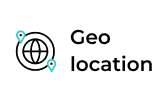 This Application is available to Waste Management jurisdictions for a negotiated fee for deployment in local areas to facilitate general evacuations.
FAQs
Frequently Asked Questions